F.A.T. Studio is a multidisciplinary arts organisation based on Old Kent Road in south east London.

We're interested in partnering with other organisations to support community-focussed initiatives in our local area. We also support emerging artists and designers to organise easily accessible creative activities for people of all ages, backgrounds and occupations.

Our work is all about bringing people together, creating space for learning and sharing and collectively exploring ideas for living and working as a community.


Covid–19
HORRID Covid! Zine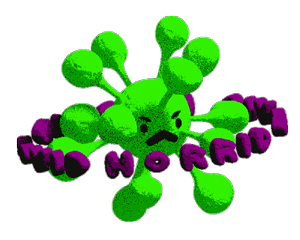 Network
Creativity & Inclusion Network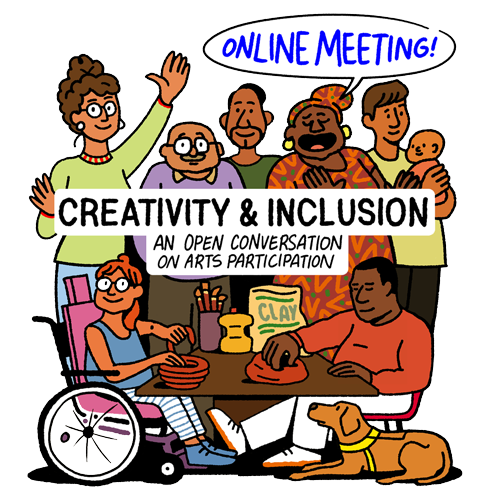 Covid–19
Social story:
returning to school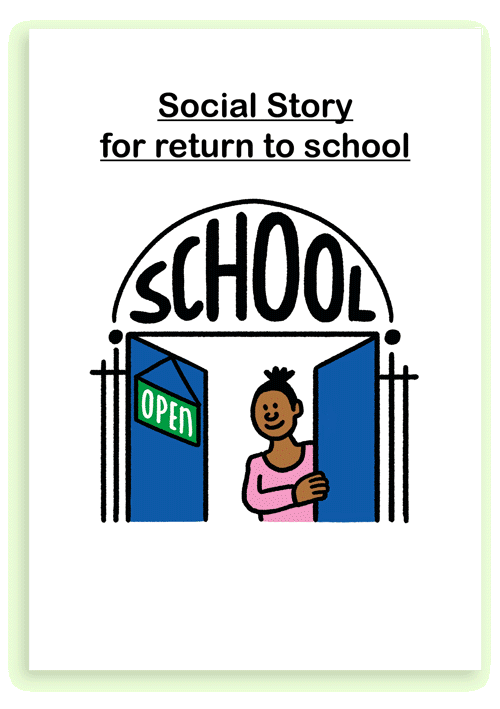 Southwark
Southwark climate crisis
workshop booklets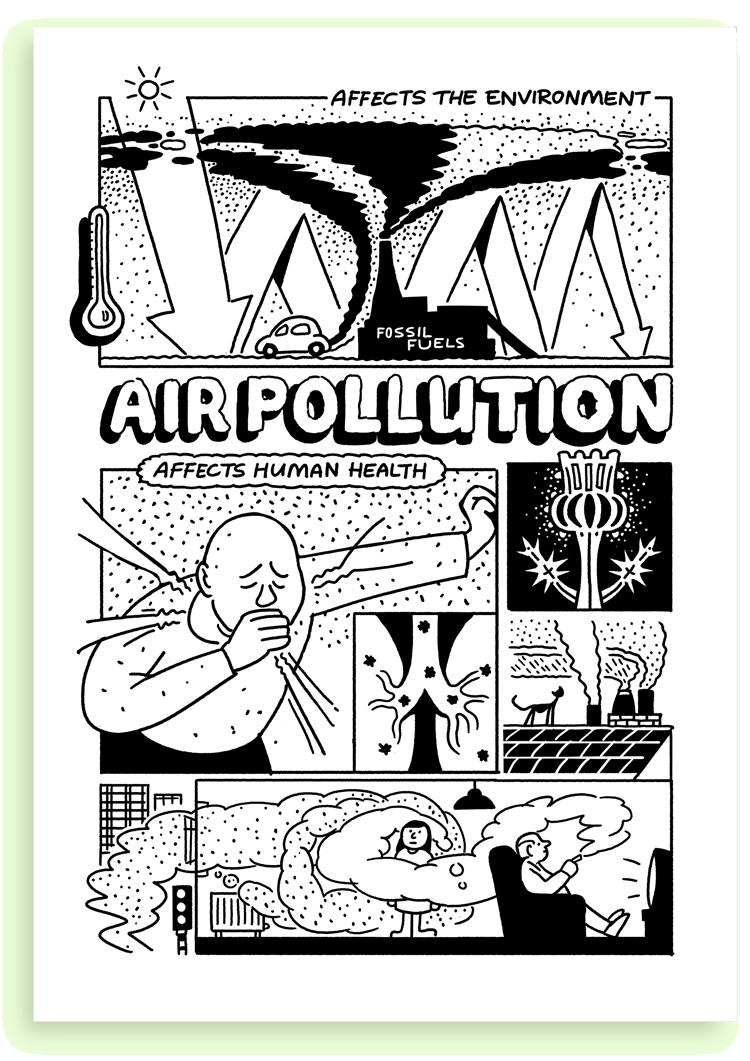 Past Project
F.A.T. Studio – Peckham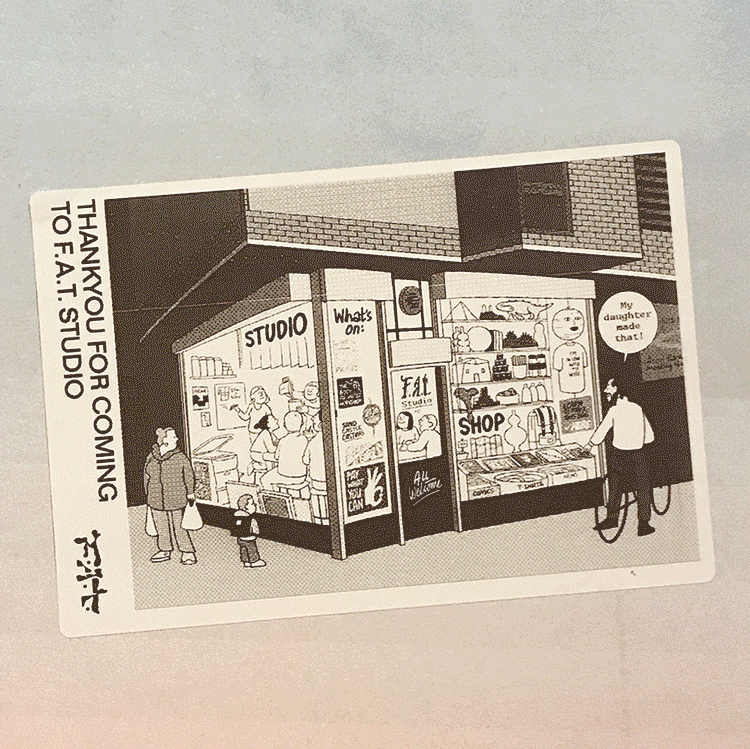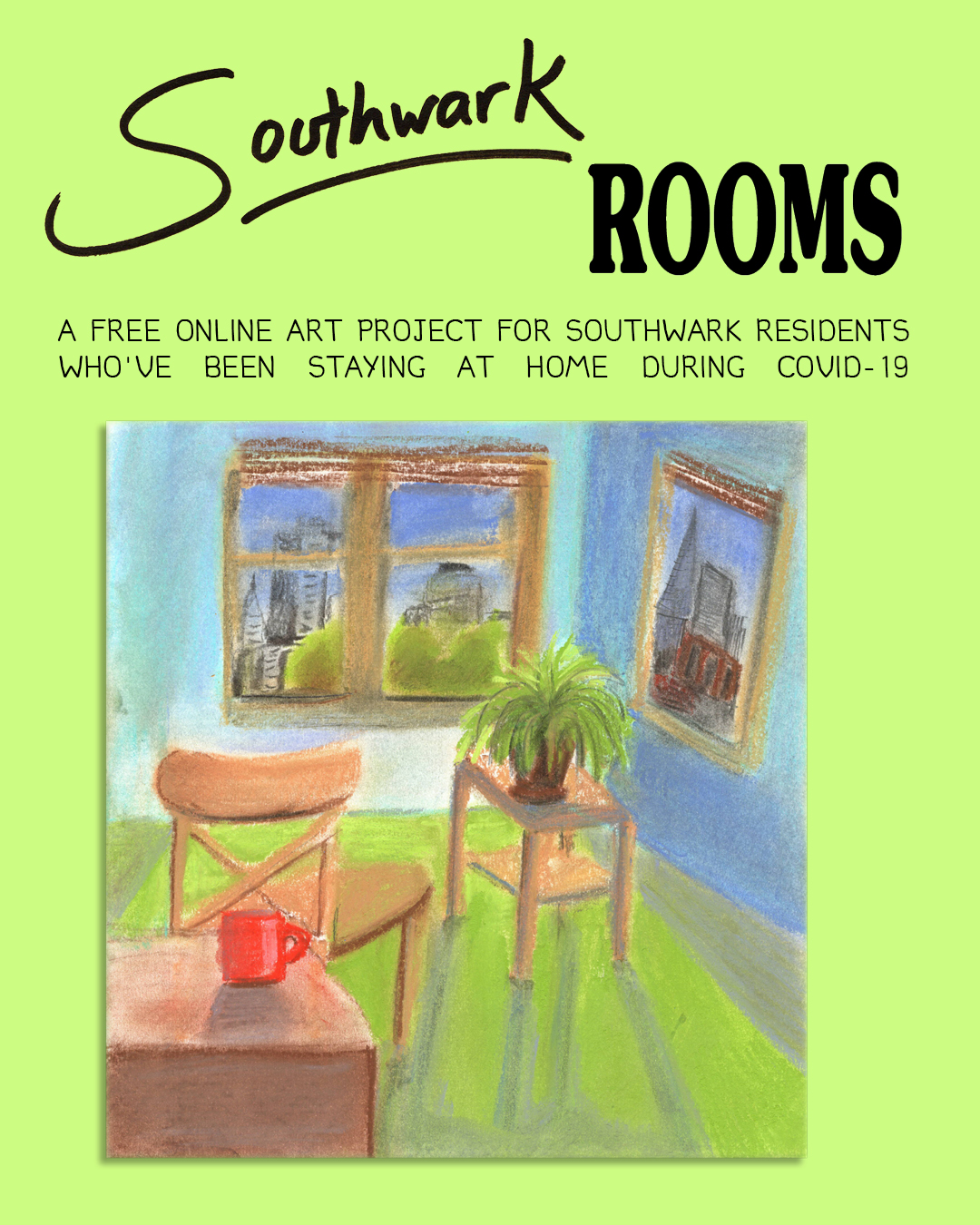 Covid–19 / Southwark
Southwark Rooms
Creative Research
Let's 'Ear It